The Market Italian focuses on quality ingredients combined with Italian finesse and
proud craftsmanship.
The restaurant is elegantly decorated with a relaxed atmosphere. Enjoy Italian food for
lunch or dinner.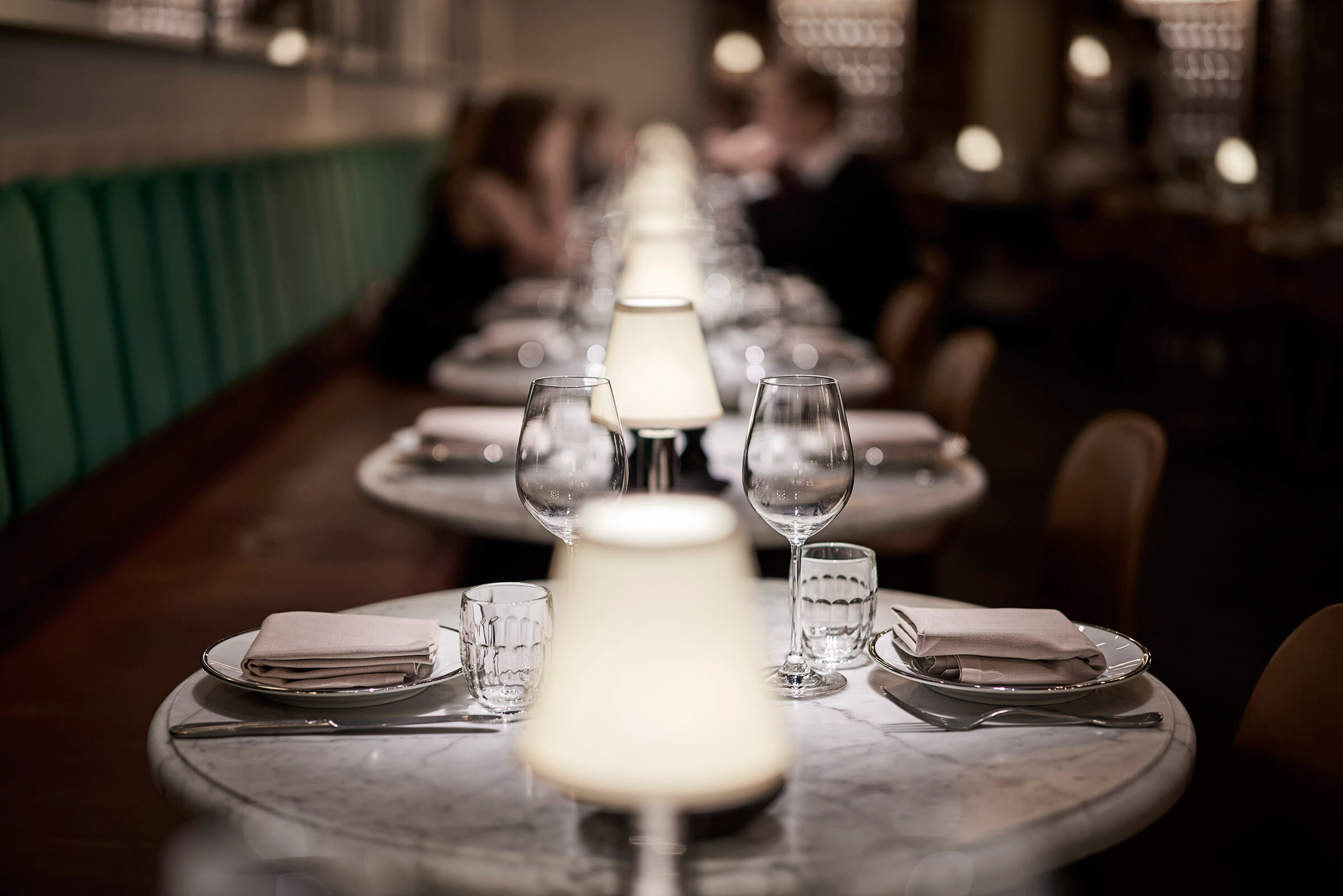 With its fresh ingredients and beautiful preparation, the food The Market Italian creates appeals to both the eye and the palate.
The menu is filled with authentic, regional favourites from all over Italy, with Vitello Tonnato, Risotto and Braised Pork Breast being no less than must-eats.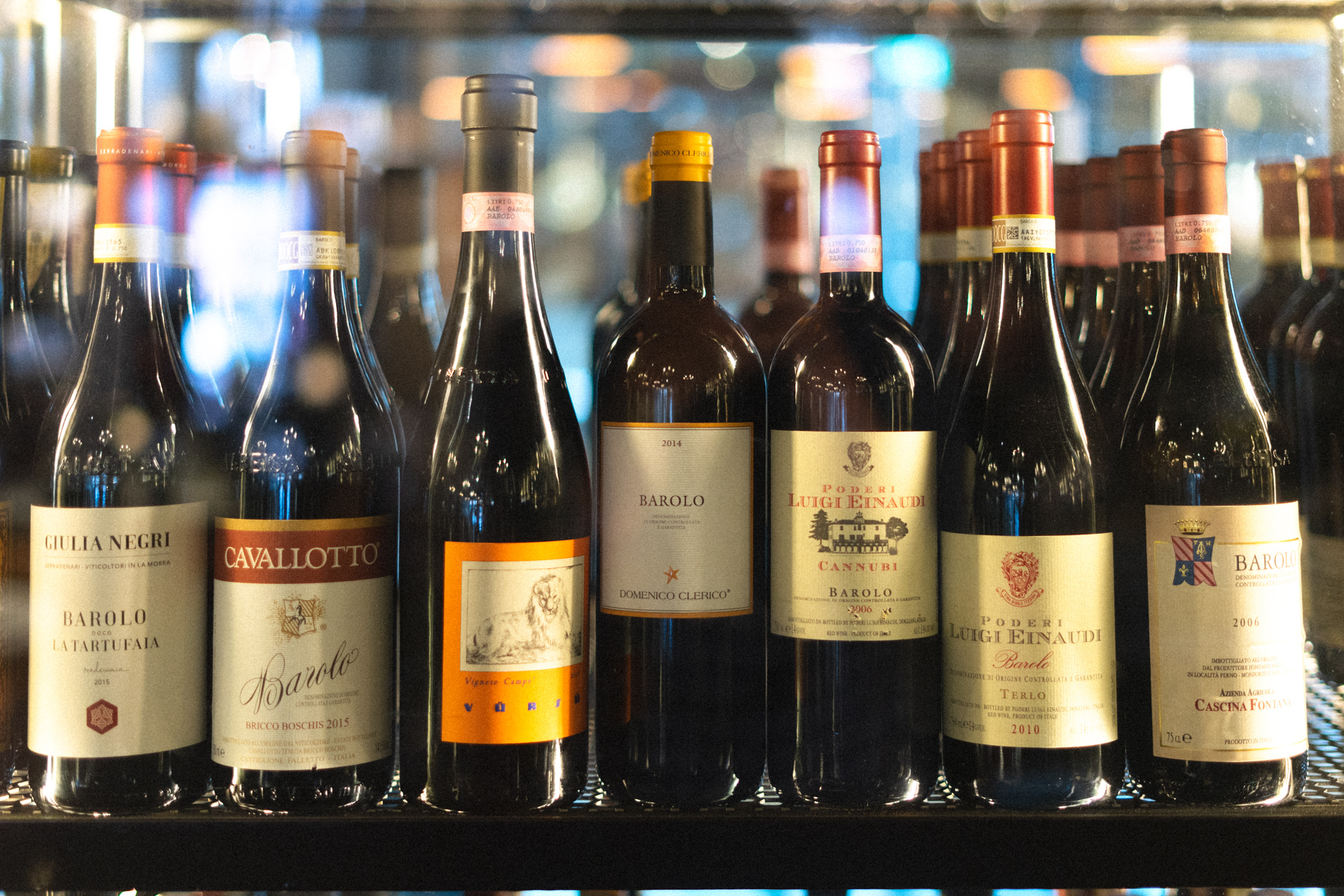 Galleri K
Gallery K, located in the heart of Copenhagen, is home to Bocado, The Market Asian, The Market Italian and PS Bar & Grill. Gallery K's wide range of dining experiences provides plenty of space for all kinds of guests. So whether you are going on a date, family or work-related dinner, or eating with a friend, we have the restaurant for you.
So book a table or pop by and try your luck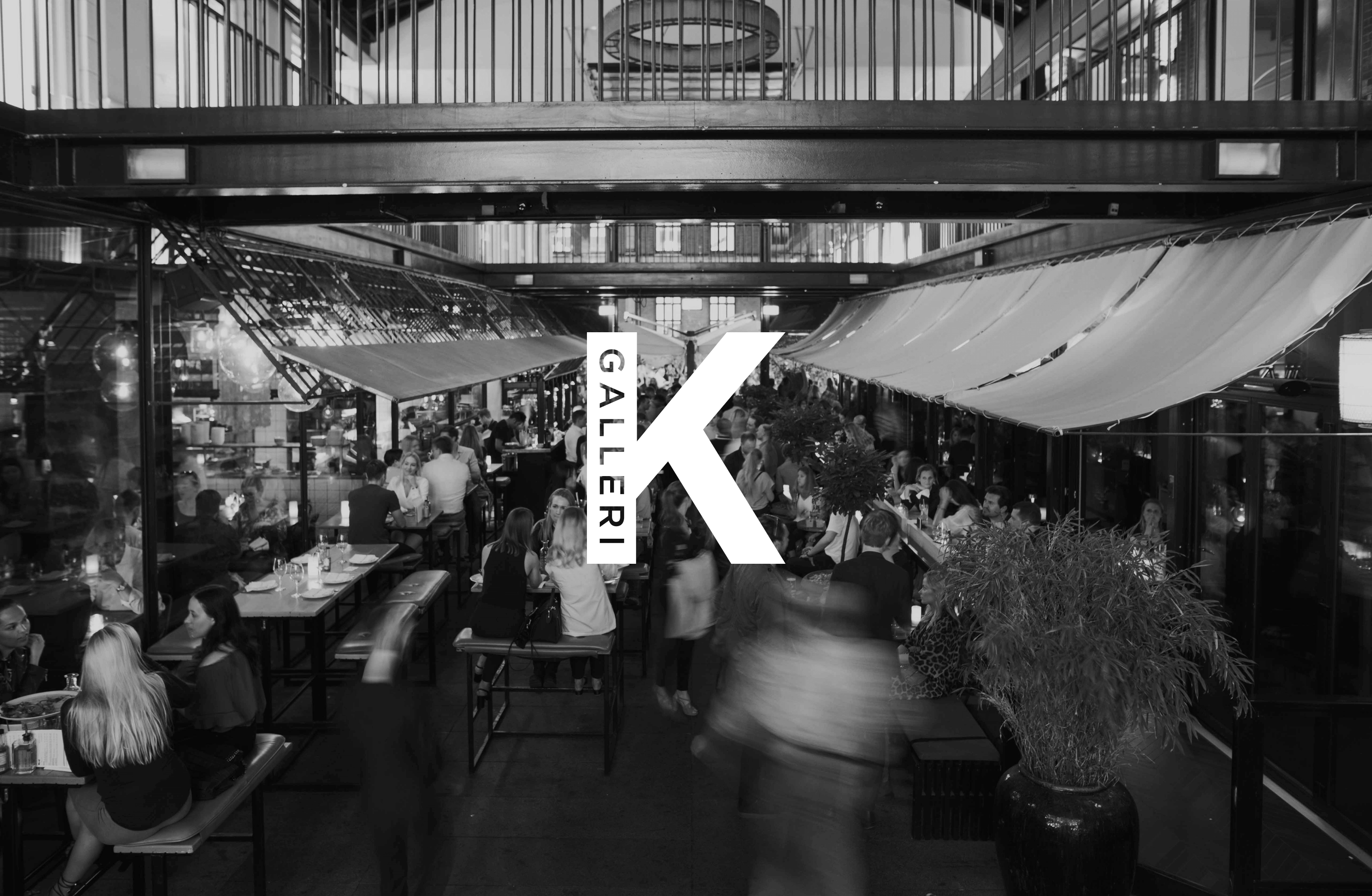 Parties
At The Market Italian, the menu is created for sharing. Parties are welcome and can choose from our menus-to-share, which are served to parties of over 8 people.